The season 3 World Championships for League of Legends are taking place in Los Angeles this week. Teams(and fans) from around the globe have gathered together to see who will dominate on the fields of justice. To celebrate this occasion, this weeks outfit is inspired by League champion Sona, in her Arcade skin. Raised in an Orphanage, Sona's only connection to her past is the strange, ancient instrument that was left to her. For this mute champion the instrument becomes her only form of communication, as well the weapon she uses to defeat her enemies in the League of Legends.
Navy Blue Skater Skirt($30)
Square Patterned Leggings($25)
Arcade Sona T-Shirt($25)
Purple Sequin Top($30)
Purple Lace Jacket($37)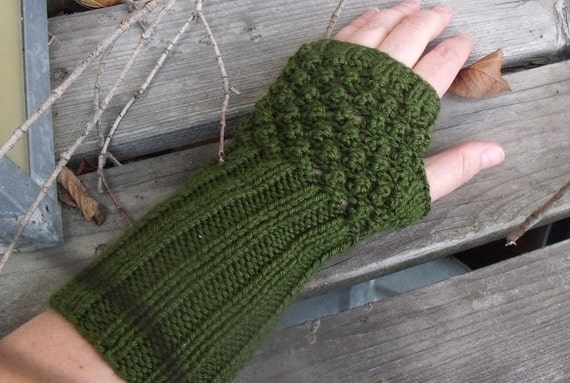 Green Fingerless Arm Warmers($20)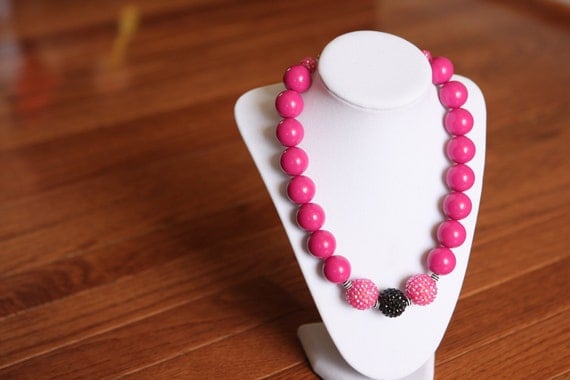 Hot Pink Chunky Necklace($17)
Rainbow Belt($8)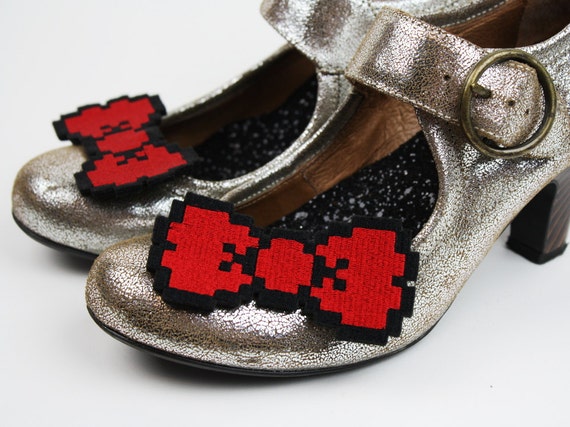 8-Bit Bow Shoe/Hair Clip($32)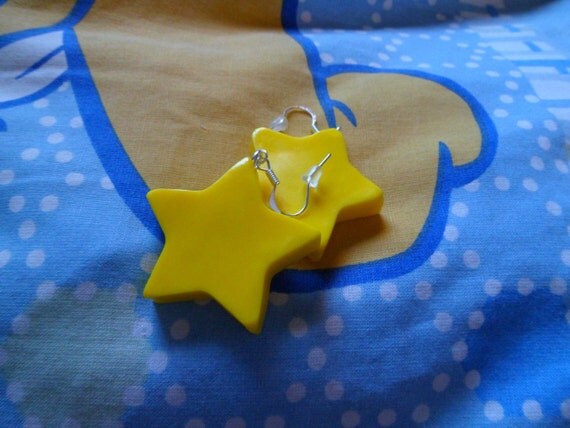 Arcade Sona Inspired Star Earrings($14)
And if you're willing to splurge…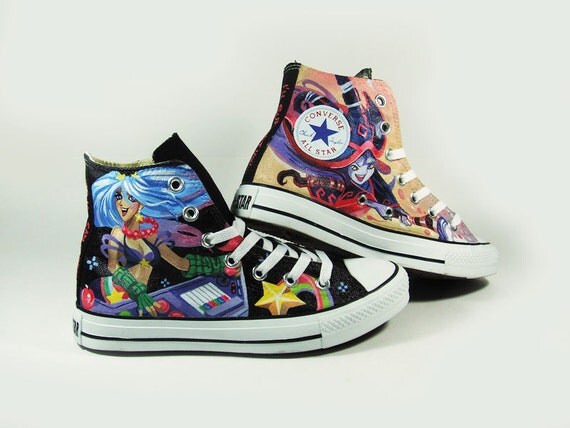 …You can get custom painted League of Legends Converse for a mere $180
Alright summoners, now that you're outfitted like a champion, you're ready to hit the arcade. But don't forget to check out the LOL Season 3 Championship Finals at lolesports.com.
Got a favorite geeky character outfit that you'd like to see re-mixed into a modern ensemble? Leave a comment and let me know!
Comments
comments